VISIT OUR SHOP!
We'd love to see you in our store–whether you're looking for a specific item, interested in our classes and workshops, or just browsing…
…stop in and see what Stitcher's Garden has for you!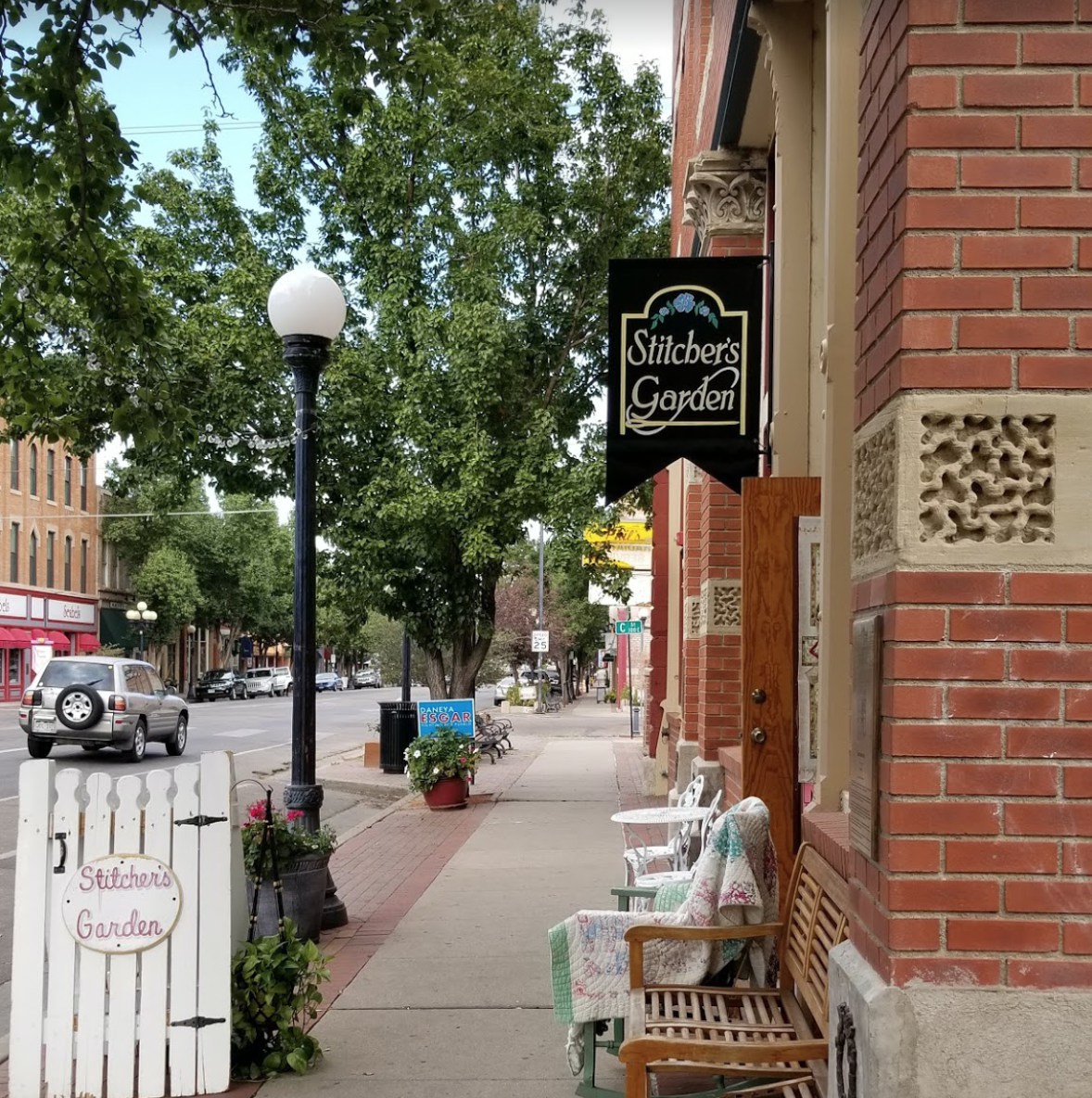 Hours:
Tues - Fri: 10:00 a.m. - 5:00 p.m.
Sat: 10:00 a.m. - 4:00 p.m.
Questions? We Have Answers!
Need some help?  Simply fill out the form below, and we'll will reach out to you quickly to talk!